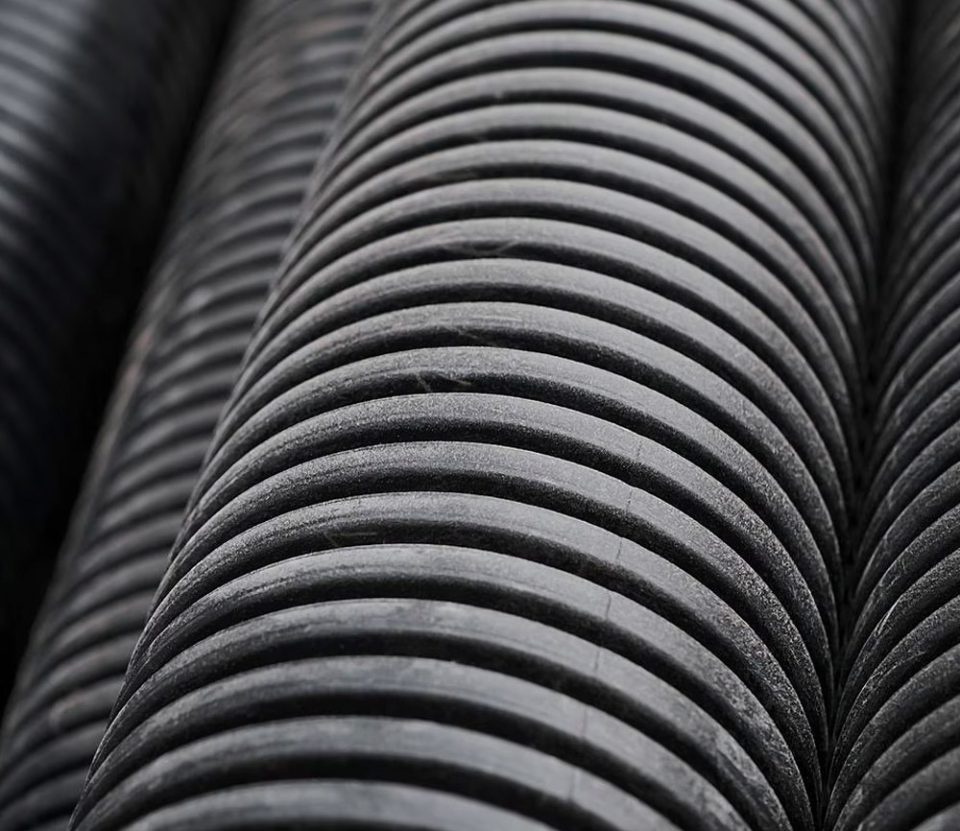 Applications
Our goal is to fully satisfy the demands of a dynamic market made up of different sectors and needs.
We develop solutions that meet the requirements of various industries. Whether it's the production of small diameter tubes for automotive applications or large formats required by civil engineering, we design plants capable of making every customer competitive, not only in relation to their specific reference sector, but also based on their size and production needs.
Our plants produce co-extruded tubes in SWP and DWP made with one, two, or three different plastic materials, as well as spiral, single, double-walled, and multi-layer tubes.
Whatever the requirement, our team takes it on with passion and expertise to turn it into the best possible project, always in line with the most rigorous international regulations.