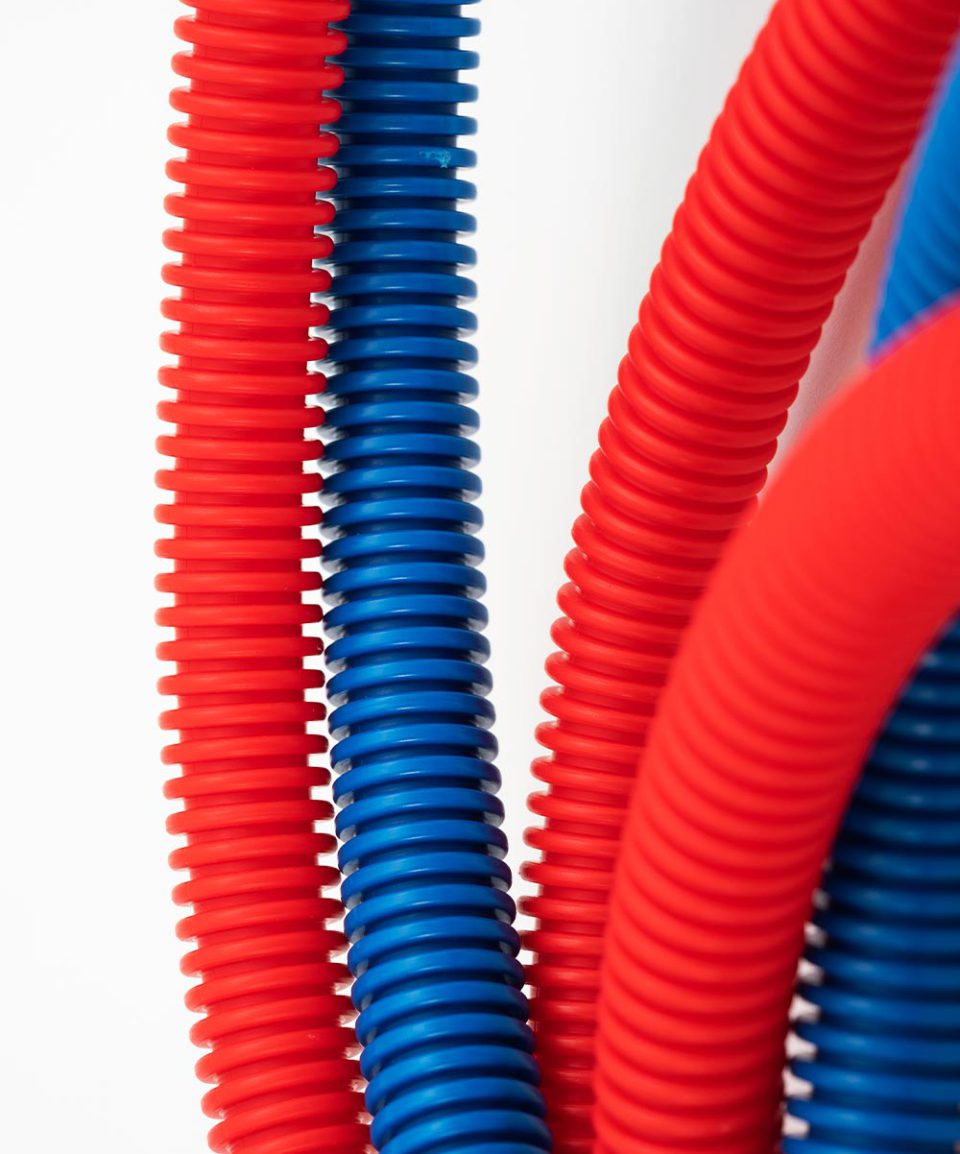 Cooling and Heating
Solutions for cooling and heating sectors.
Our machines produce corrugated tubes with a round or oval double-wall shape, particularly suitable for indirect ventilation systems of living spaces. High-precision machinery can produce corrugated tubes in different thermoplastic materials such as PP, PE, and many others, both single and double-walled, to meet the specific needs of each customer.
In addition to the production of corrugated tubes for heating and cooling systems, our machines are capable of producing tubes for multiple special applications such as water purification systems, ventilation systems, flexible tubes for sanitary and swimming pools, and urban heating lines.
We are proud to provide our customers with the best extrusion machinery equipped with the most advanced technologies, which guarantee excellent products and long-term satisfaction.