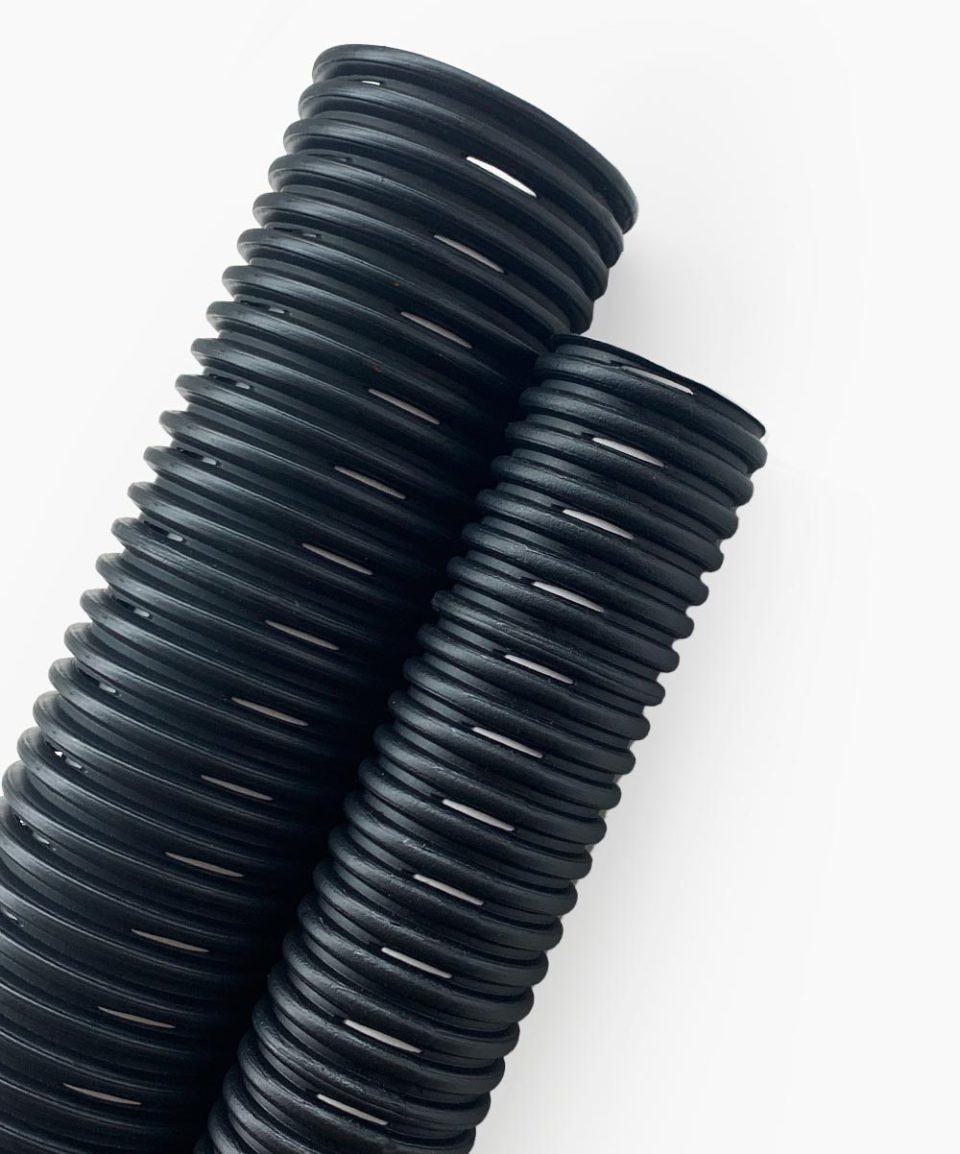 Water Drainage
Solutions for water discharge and drainage sectors.
The C4, C3 and C66AP corrugators are ideal for high-flow corrugated pipe extrusion for drainage and water discharge in agricultural and road applications. Double-walled corrugated pipes are made in PE and designed to provide excellent quality and long service life, making them optimal for transporting wastewater and drainage.
Olmas extrusion technology produces corrugated pipes recommended for their ability to resist the abrasion and corrosion of wastewater, and for their adaptability to the maximum temperature of wastewater.
Large corrugated pipes are widely used in the infrastructure sector, from civil engineering companies to agriculture and road professionals, thanks to their lightweight, high rigidity, and flexibility. Our machines are available to offer high-quality products.