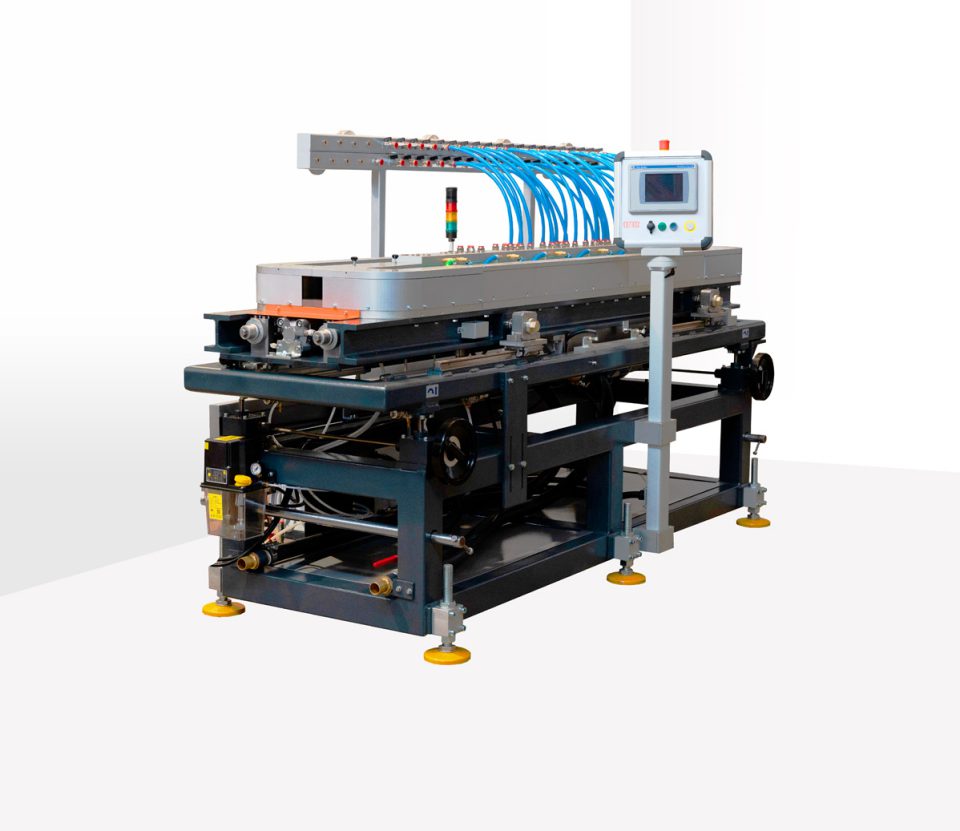 Powerful, Reliable, Efficient
The Corrugator C3 has been designed for the production of medium and large diameter corrugated pipes for the electrical, healthcare, and household sectors. This excellent machine is capable of working with tubes ranging from Ø12 mm internal diameter to Ø63 mm external diameter.
Its extreme versatility is derived from the presence of special extrusion heads that allow the production of tubes with central laminates, double walls, and various color stripes.
Furthermore, it is compatible with molds for blow molding and single or double channel vacuum, offering endless production possibilities.
The Corrugator C3 provides the flexibility to vary the number of molds through simple operations, enabling precise customization of production lines. The machine can produce double-walled pipes with internal laminates, and color stripes pipes, allowing a wide range of applications in the industry.
One of its strengths is its liquid cooling system, which can be easily connected to an industrial refrigerator or cooling plant. This system ensures rapid heat dissipation, enabling high-speed production.
The Corrugator C3 maintains compact dimensions, guaranteeing unparalleled robustness and stability during production. User-friendliness is another fundamental feature. Energy consumption and maintenance costs are minimized, allowing for resource optimization.
Mold blocks made of steel

Automatic lubrication system

Siemens PLC unit

Touchscreen panel

Forward and backward movement of mold blocks

Water cooling system: front, rear, left, and right central channels

Quick and easy mold block change

Air-driven push-off cylinder 

Interface for synchronization with the extruder

Compatibility with Industry 4.0
The machine is fully customizable to meet the specific needs of each customer, ensuring maximum satisfaction.
| | |
| --- | --- |
| Min | Max |
| Ø12mm ID | Ø63mm OD |
Contact us for more information